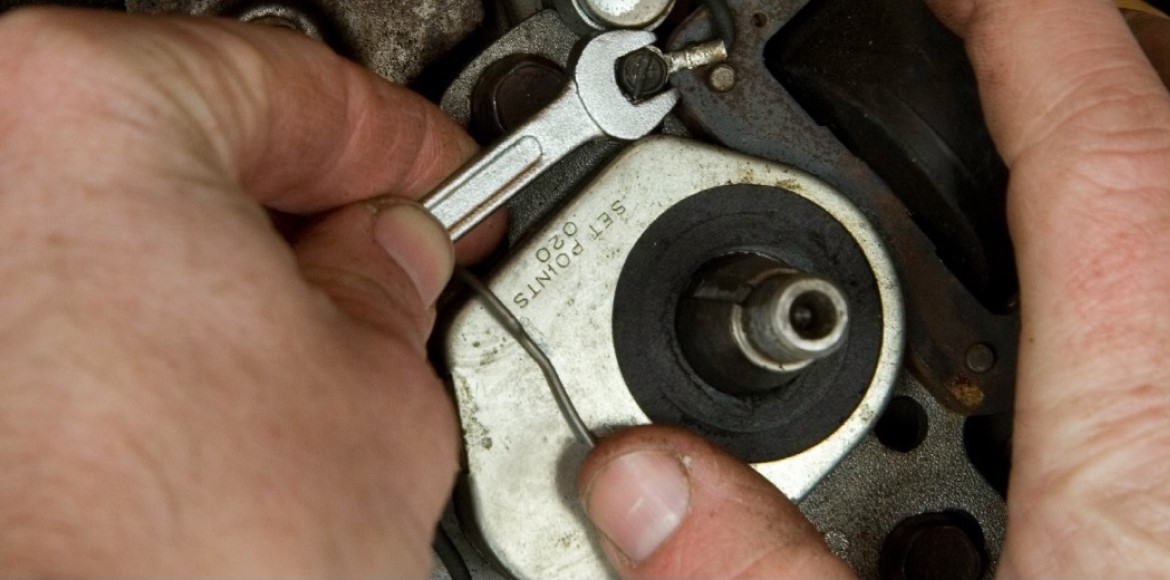 Small Engine Repair Reference Center
It's almost time to get your snow thrower or snowmobile ready for the upcoming winter! This resource can help you do that and more! You'll find repair guides for motorcycles, boat motors, jet skis, lawnmowers, generators... all your small engines! Check it out!
Resource provided by Badgerlink.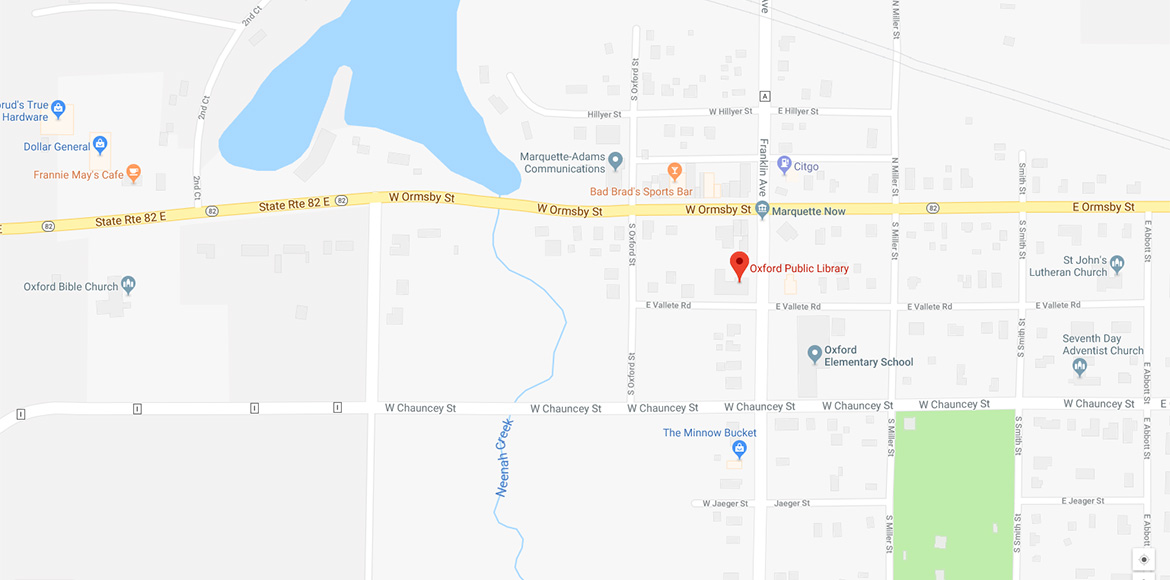 Monday - 10:00am - 6:00pm
Tuesday - closed
Wednesday - 10:00am - 5:00pm
Thursday - 10:00am - 5:00pm
Friday - 10:00am - 5:00pm
Saturday - closed
Sunday - closed